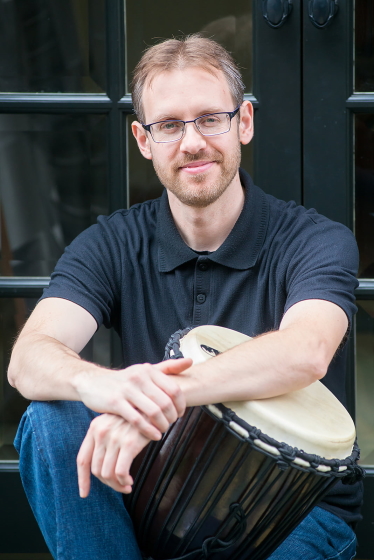 Welcome to Drum Together!
My name is Kit Mills and I'm delighted to share some tools that will help you grow into a more complete, confident drummer. In each course, you'll encounter one or more series of rhythms, which we'll thoroughly explore as sets of permutations - the various ways to rearrange a pattern or group of notes. Through this approach, you'll learn new drumming vocabulary and greatly improve your coordination at the same time.
Most of the videos are designed so that you can learn right away just by playing along with me, and I'm confident that you'll find yourself improving quickly, video by video. I've included PDF booklets as well as notation in the videos themselves as a further help to learning the materials in each course's lessons.
Whatever your drumming interests may be, you'll find the Drum Together courses help equip you to explore them more confidently. Let's get started!
For testimonials and available courses, continue scrolling down this page.
Testimonials from current and former students and colleagues: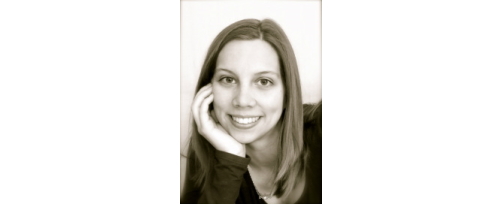 "I have had the pleasure of working with Kit...as a colleague and as a student. Students that have studied privately with him walk away with great technique and excitement about the music they are making. With a quirky sense of humor that kids love, and an innate ability to break skills down into sizeable pieces, he connects with kids on a level that makes everything accessible and fun."
- Andrea Brannman, Director of Bands, Mt. Baker Middle School, Mount Vernon, WA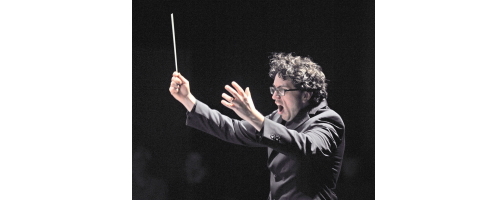 "Over the years, Kit has been an invaluable part of our Mount Vernon Bulldog Band students' lives and education. Because of his instruction, our snare students swept the regional solo ensemble contest last year! His patience and focus with students at all levels is always centered around inspiration."
- Jacob Scherr, Director of Bands and Orchestras, Mount Vernon High School, Mount Vernon, WA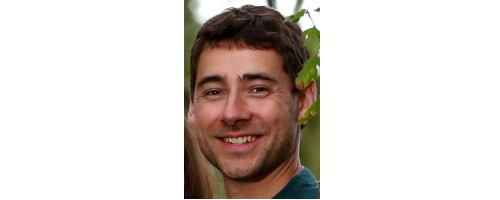 "I feel very fortunate to have Kit as a resource and colleague. Kit is a world-class performer; every time he performs for my students, they are captivated! Not only a performer, Kit is a master teacher. My students make leaps and bounds after each lesson with him. I look forward to the next project my students and I get to do with Kit!"
- Kyler Brumbaugh, Director of Bands, Cascade Middle School, Sedro-Woolley, WA